Who Doesn't Like

Free Resources?
Life is a learning curve, and it's only natural to keep evolving to be the best version of yourself.
Explore our resources to help you on your learning and development journey.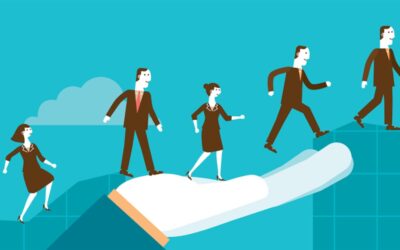 Executive coaching has gained much popularity in the last decade, but still, many people don't understand what it entails. People often confuse it with other useful roles like mentors or...
read more
Let's Work Together
To Solve Your Challenges
be it professional, personal or about leadership