Contact Us To Discover


How We Can Help You
be it for you, your team, or your organisation.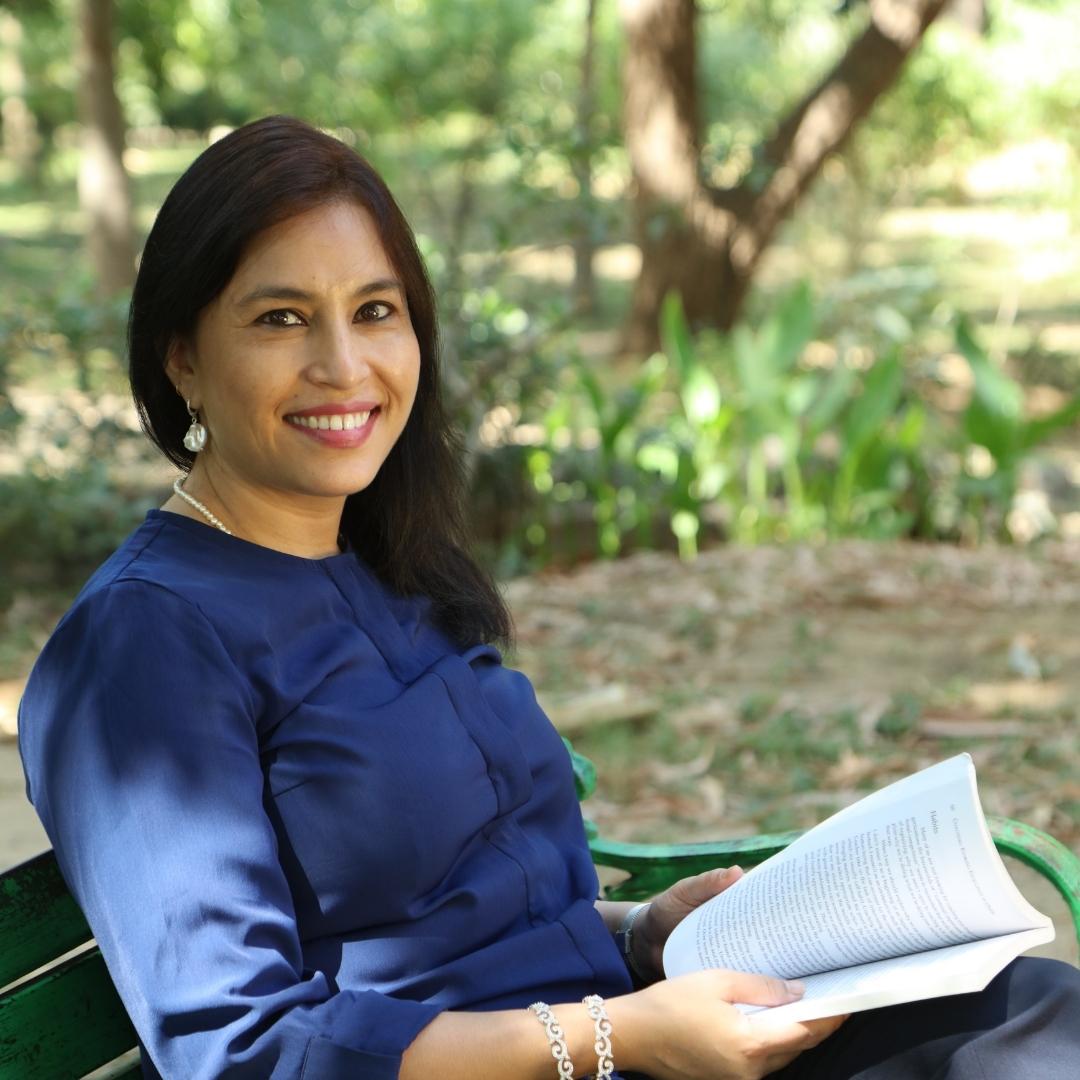 Here Are The Most


Frequently Asked Questions


Answered For You
Am I Coachable?
Everyone wants to understand how they can be better and be the best version of themselves. Answer the following questions to get your answer:  
Do you have a personal or professional goal you would like to achieve?

Do you feel you are standing at a crossroad or feel stuck?

Would you be committed to a goal?

Do you feel you need a structured approach or support to achieve your goal?
If your answer is yes, then you are coachable. Coaching facilitates the change and works towards making it self-sustainable and long lasting.
What is the usual timeline for Coaching?
Our coaching process starts with a 'zero' session, which is a 45-minute video session. This is a complimentary session at the beginning of the engagement with an aim to get to know each other, understand the coaching process, set expectations etc. The number of sessions can range anywhere between 6 to 18 for a coaching engagement.
Which language is used in your interventions?
We are comfortable using both English and Hindi.
What is Online Coaching, How does it work?
Online coaching sessions, also known as virtual sessions, are done via video conferencing. You can connect from anywhere in the world for a virtual session with us. This process is entirely devoted to you; hence you choose the time when you want to do these sessions.
Do you offer Team Coaching?
Yes, we do offer team coaching to our corporate clients.
We're Hiring!
We are growing our team across business functions. We are always on a look out for passionate individuals who want to create an impact. 
Calling all the 'Youniq Minds' out there! Contact us, drop your story with your resume, and you shall hear from us really soon.