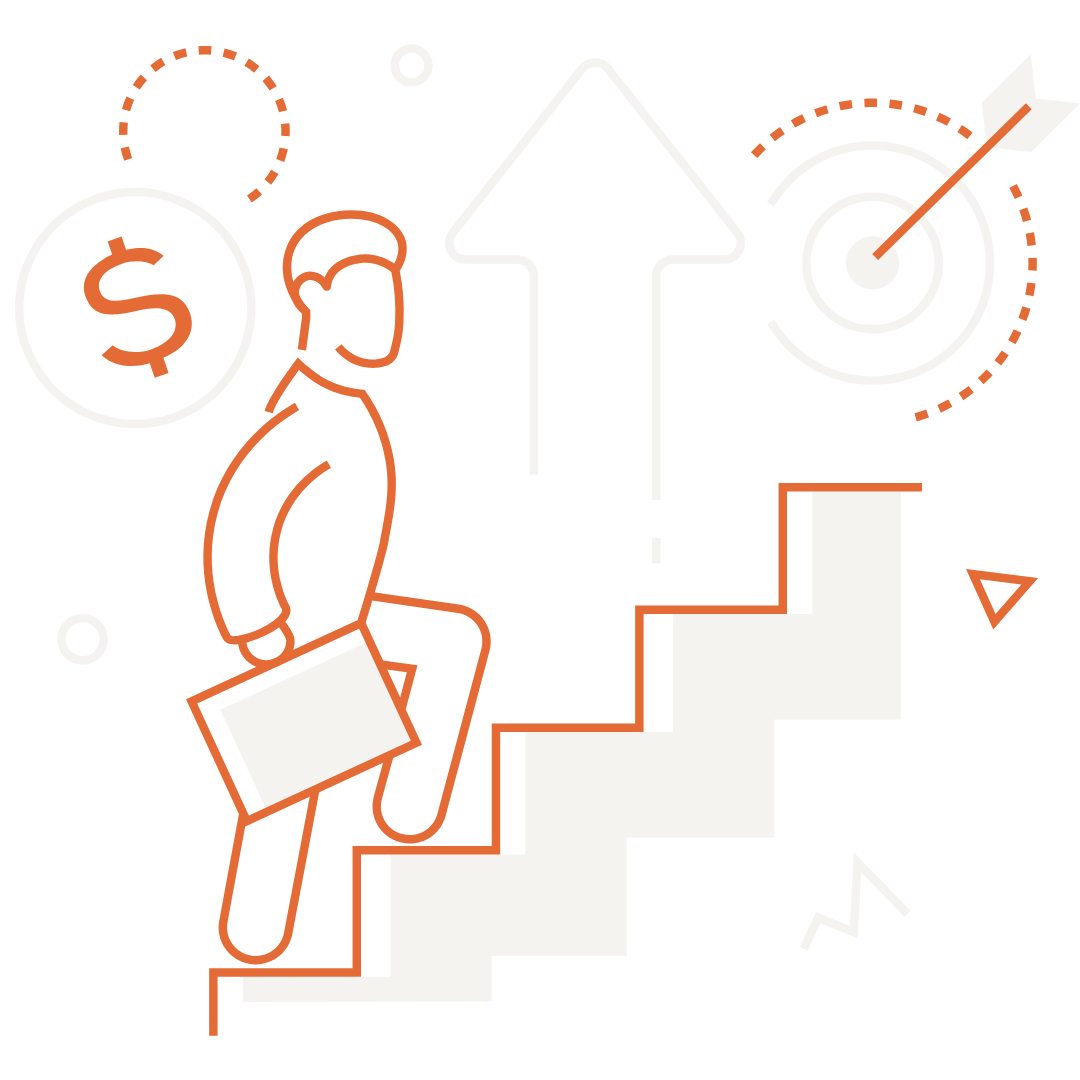 As business scales




employees must become leaders

who can step up to new challenges.
With 1-on-1 coaching and custom leadership programs,
I enable this for businesses.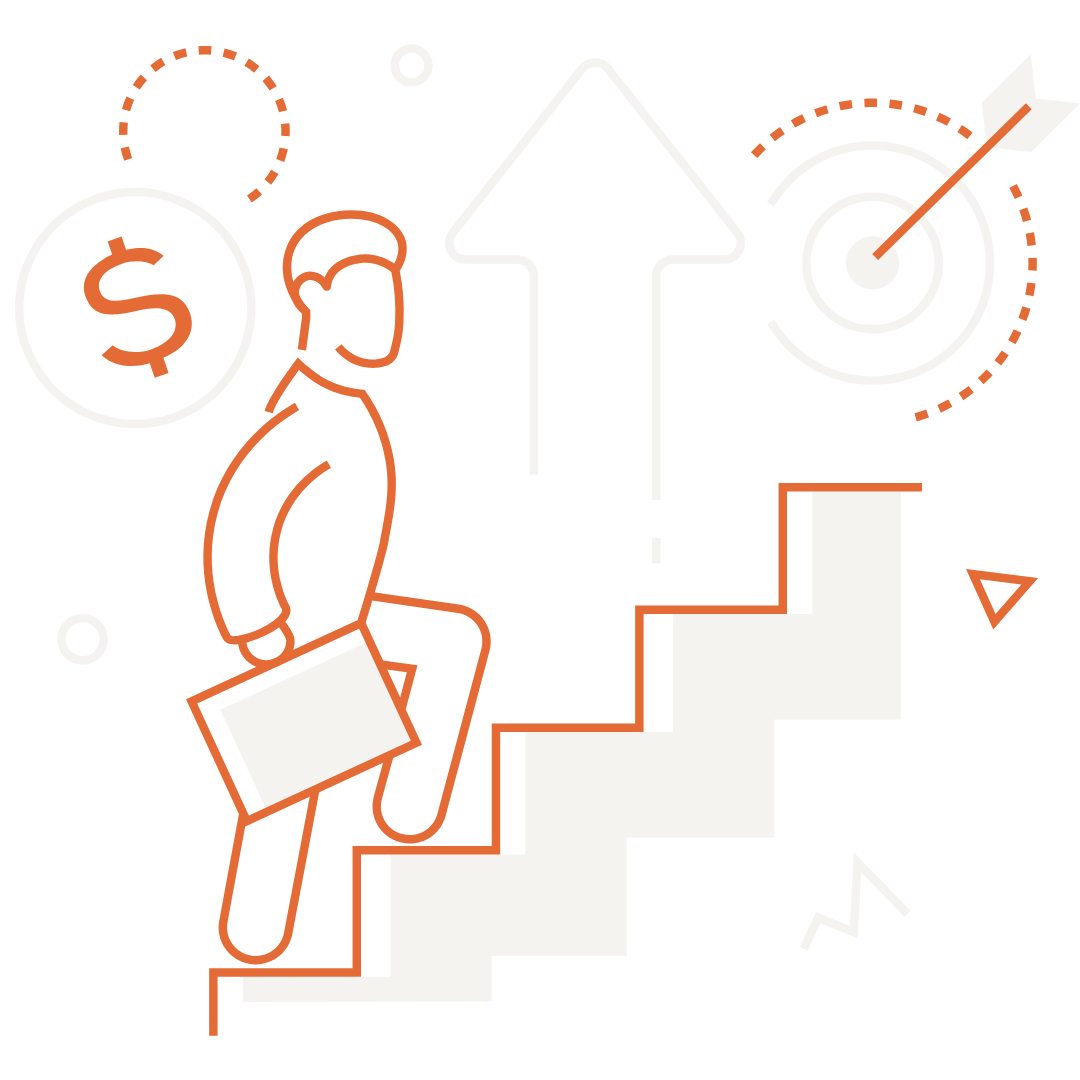 Leadership Coaching
For Corporate & Start-ups
Leadership coaching is not just for the C-suite anymore.
As businesses look to retain top talent and fill the positions with internal talent,
building leaders become an integral part of skilling across organisations.
To succeed during transformations or change,
businesses must prepare all employees to be leaders,
not only in their roles but also in their company.
Our Customised Solutions are built to meet your 'Youniq' Needs
I approach the work by taking the time to understand your unique needs
and propose a program that will give you the best ROI.
My favorite projects are those that aim to work on
Developing People Managers
Explore Our

Solutions
My Commitment is to help your company achieve its next significant milestone by supporting you in building the capabilities of your most important asset – your people.
Leadership & Executive

Coaching
Customized one-to-one coaching programs focus on living and leading authentically so that you can operate at your utmost potential
I work with clients who are committed to the betterment and radical transformation.
My clients are ambitious, nimble, and committed to providing professional development opportunities to their employees and for their and organisation's success.
During coaching, my work focuses on creating results based on awareness in these four areas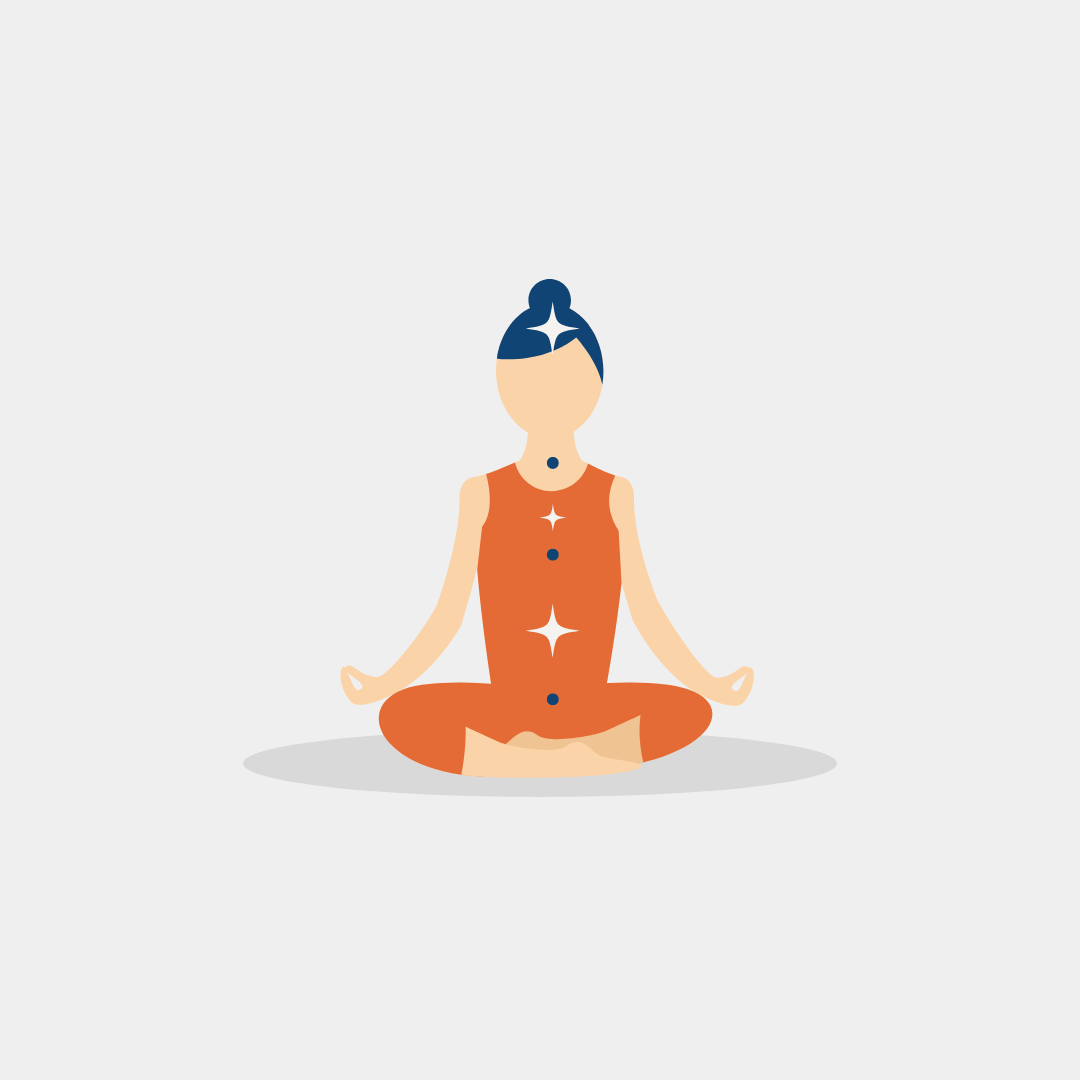 

Intuition



Subconscious Mind



Mental Roadblocks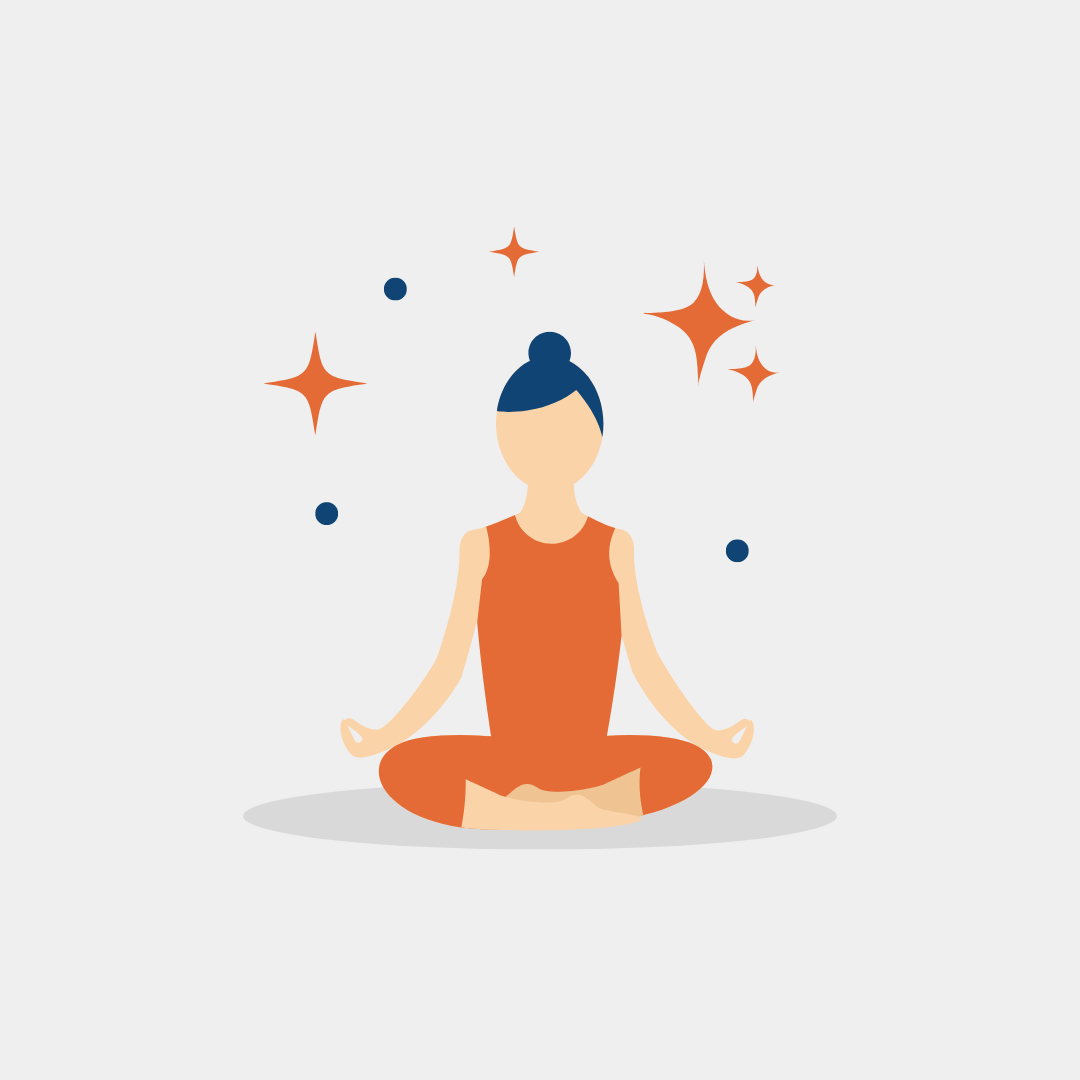 

Habits



How You Act



How You Are Perceived By The World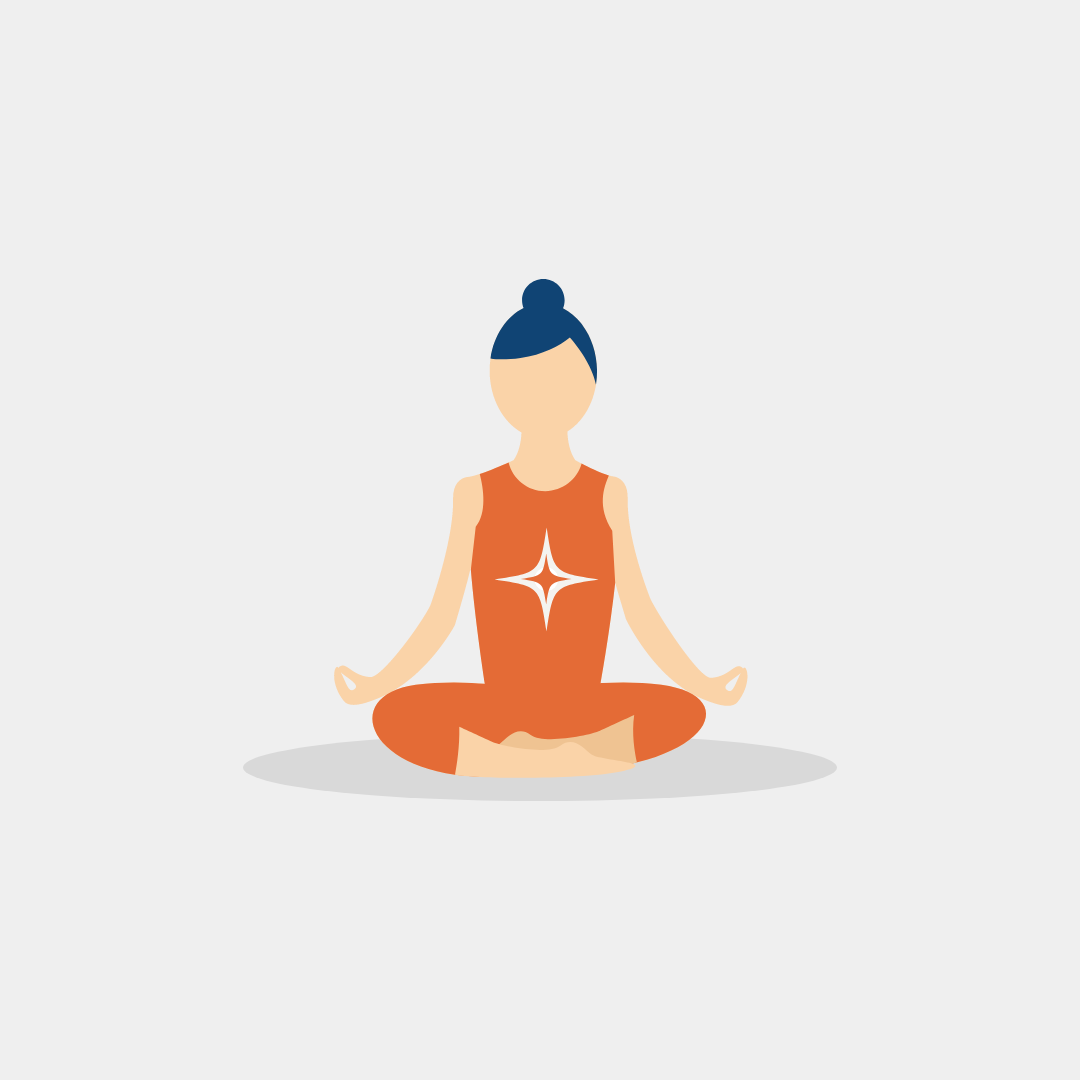 

The Belief



Feelings



Culture That Shapes Your Organisation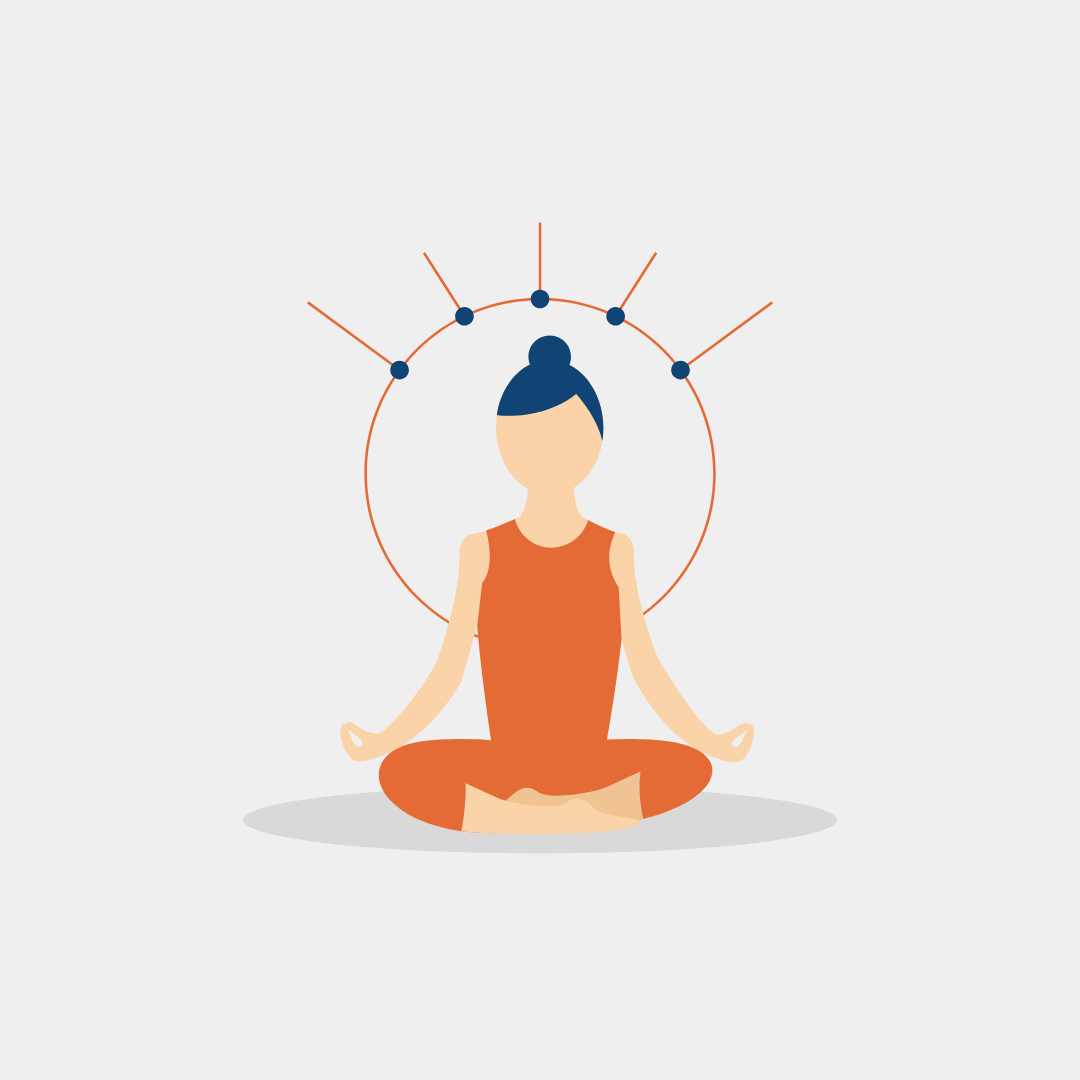 

The Systems



Structures



Frameworks That Guides Your Organisation
Invest In Your People
Youniq-Minds provide the most personalised, comprehensive leadership coaching experience to drive personal growth and organisational outcomes.
Explore Other

Solutions
My mission is to help leaders and organisations grow.
Checkout our other solutions for businesses. 
The purpose of mentoring is to
help you grow by tapping into
the knowledge and experience of
someone further along than yourself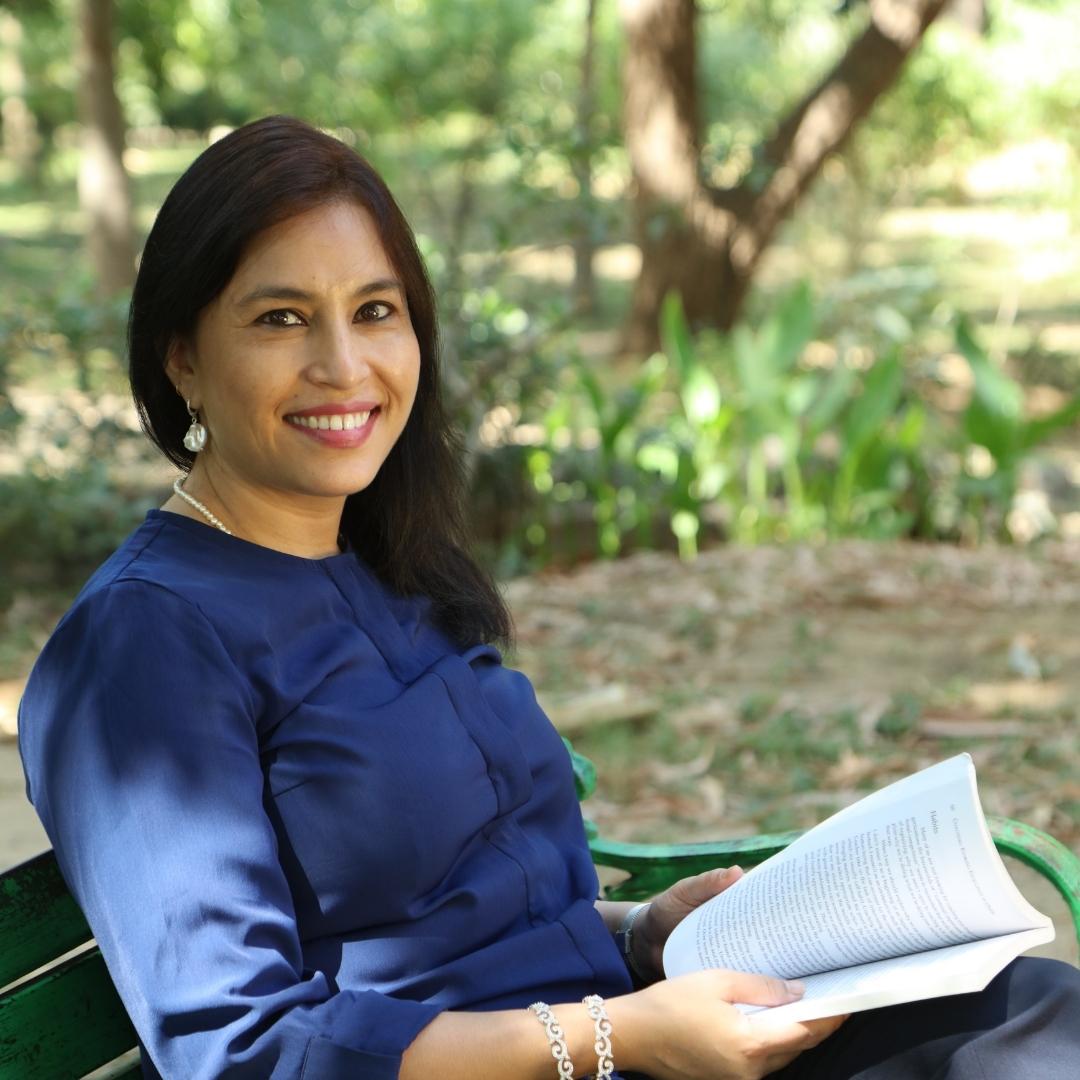 Being a mentor means taking all the experience I have accumulated throughout my
career and life, and transferring it to the mentee for their benefit.
Apart from being a mentor to my clients, I work with firms to train their experienced
employees on how to become mentors and help them to launch a mentorship program.
Set Apart Your Organisation
With Mentorship
Enable your teams to progress when stakes are high!
Explore Other

Solutions
I help businesses save time in grooming and retaining talent so that
they are available to take roles within the organisation.
Checkout our other leadership coaching solutions
I help clients design and deploy
people strategies aligned to
business requirements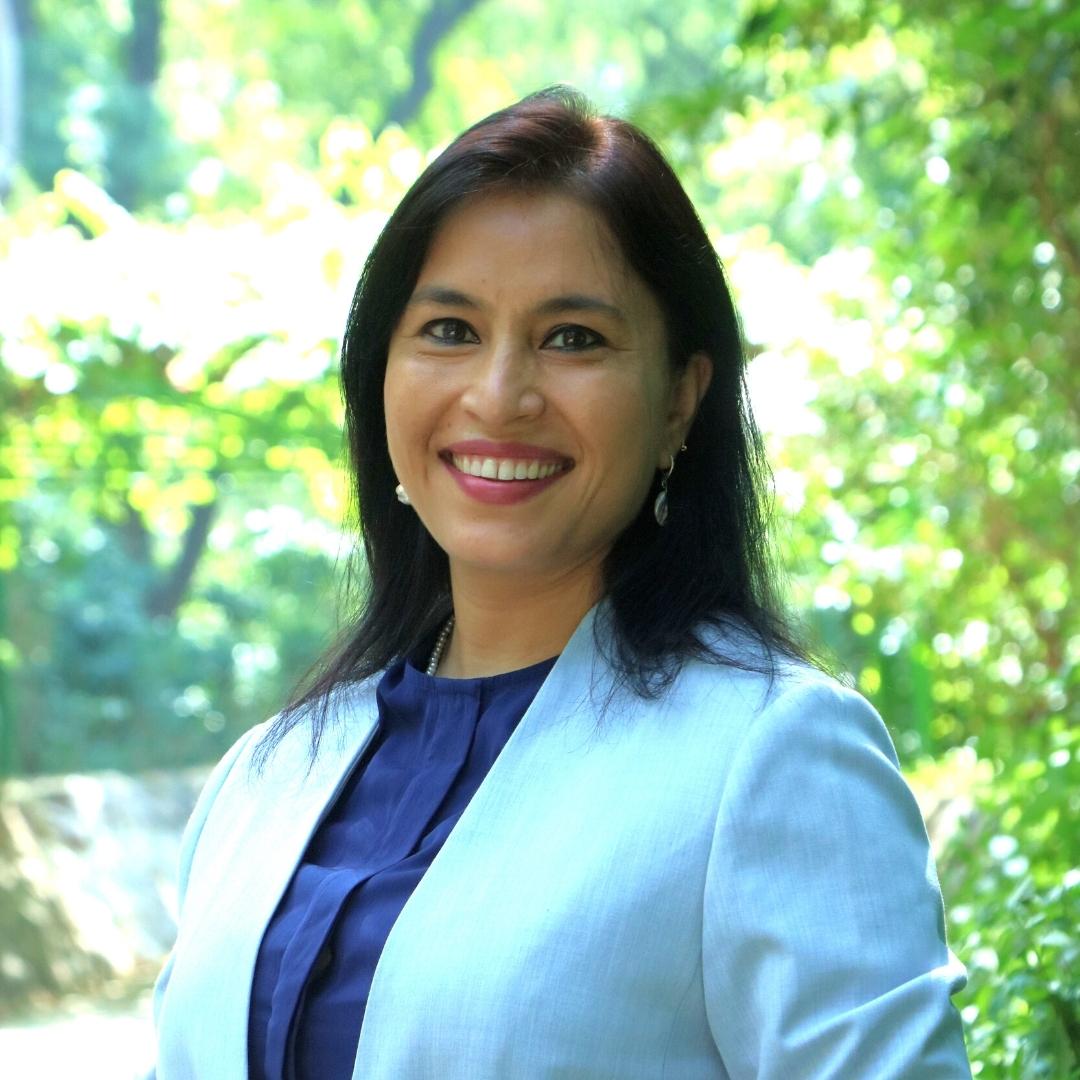 As a consultant, I help clients create a culture of accountability and initiative
that fosters shared responsibility within an organisation.
I help clients design and deploy people strategies
aligned to business requirements in
Hi-Potential Development Programs
I ensure that your employees consistently remain engaged and productive.
With my solutions at Youniq Minds you can expect improved
business outcomes and a better employee experience
Research at Cornell University studied several hundred companies that invested in key HR practices.
The result showed significant financial impacts:

Let's Work Together
To Solve Your Challenges
be it professional, personal or about leadership