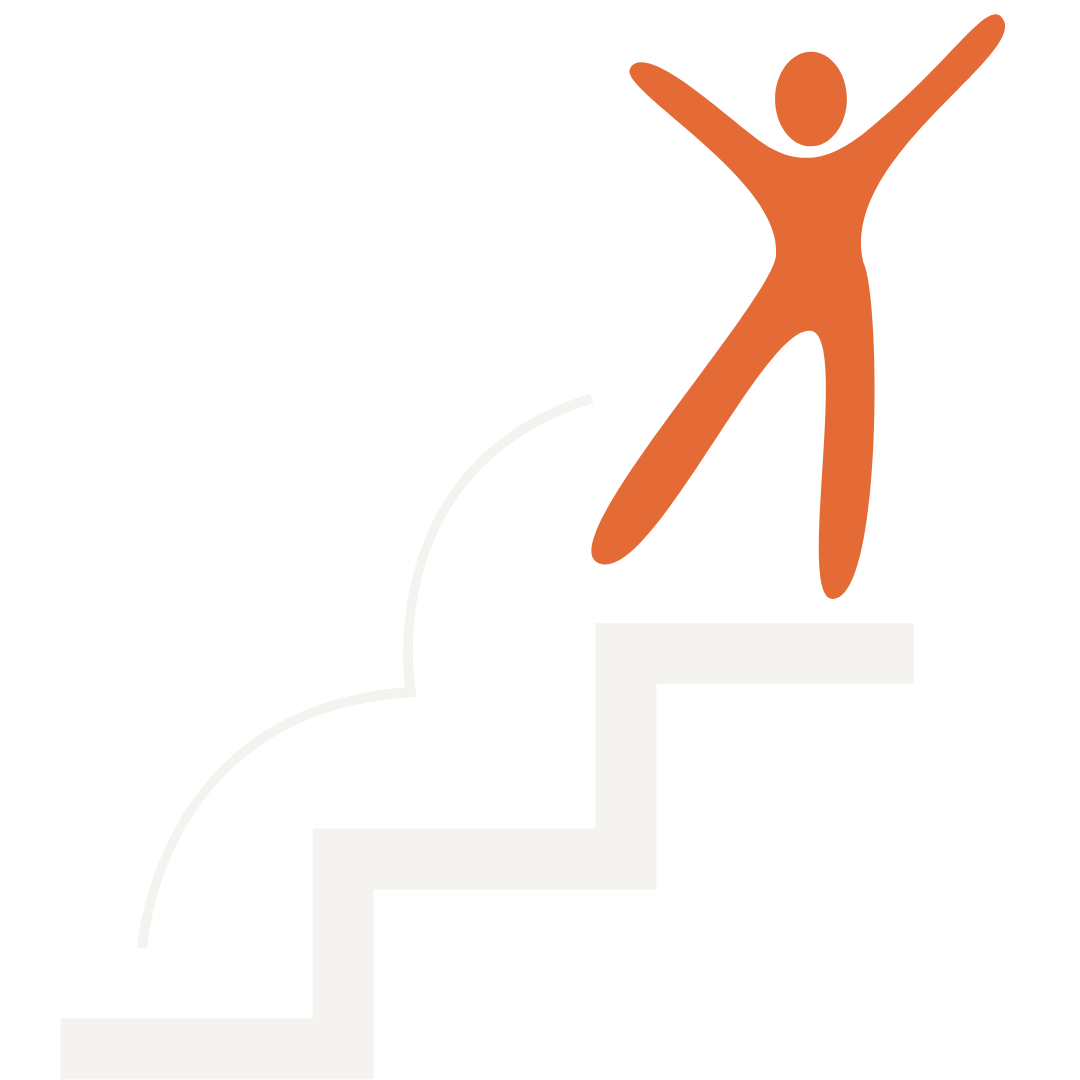 Coaching moves you from

Goal Setter to Goal Getter.
If you want a fulfilling career, greater success in achieving your goals, help to prepare for a job change or interviews, and become more adept at managing yourself and others – then our customized solutions are for you!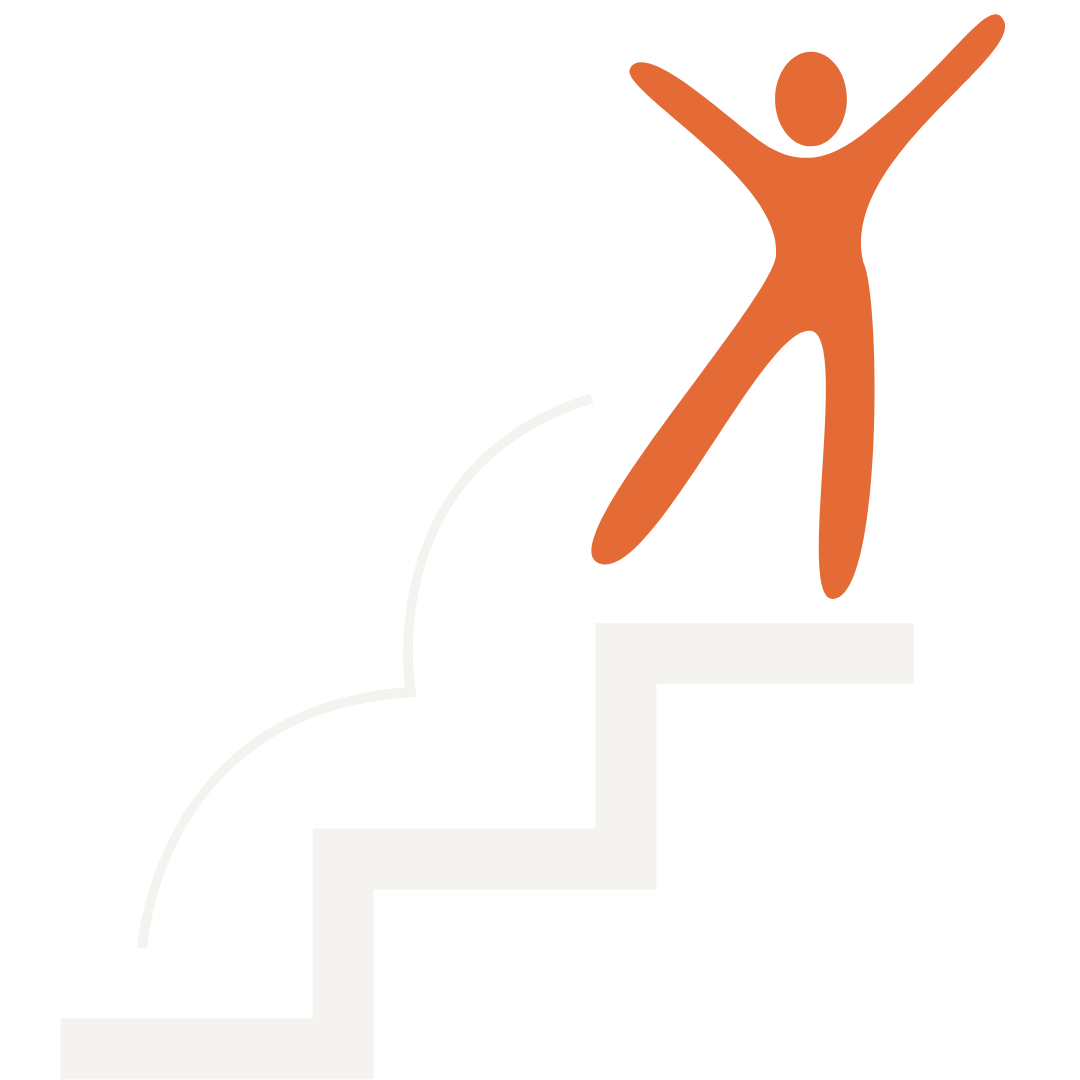 Youniq Solutions
For Individuals
You are unique!
God only made ONE of 'You'.
No one has a unique background, experience, and situation like yours.
Leverage your uniqueness to do what no one else can do.
Success comes to those who dream big and have the drive to make it happen.
It takes courage and confidence to realize dreams.
With a coach, one can clear the 'ifs and buts' and
create a plan that will lead you to success!
Our Customised Solutions are built to meet your 'Youniq' Needs
I approach the work by taking the time to understand your unique needs
and propose a program that will give you the best ROI.
My favorite projects are those that aim to work on
Managing priorities and time efficiently

Build a self image that serves you
Overcoming fears and inhibitions

Speaking effectively in group settings

Explore Our

Solutions
My commitment is to help you get to your next major milestone
by clearing your 'ifs and buts' and creating a plan for success!
One-to-one coaching for individuals focusing on achieving your potential by living and leading authentically
My clients are ambitious, self-motivated leaders who want to be the best version of themselves
so that they may live in a state of flow and inspire the best performance in their teams and organisations.
They are spiritual, entrepreneurial, and purpose-driven.
Whether You're Leading Through Significant Growth or Navigating Through Chaos or Crisis,
You can depend on me when you're typically facing these common challenges
High Pressure
You're under more pressure than ever, and there's never enough time
Complex Situations
Your decisions are more complex than ever before. 'Getting this wrong' now has higher stakes than ever before
Poor Work-life Balance
You're struggling to balance your work, family demands, and self-care
Poor Team Management
Your team can't seem to align its priorities, so they are stretched and overworked without advancing as you would like them to.
Perpetual Difficulties
Overcommitting, difficulty saying no, and being a people pleaser all make your life difficult.
Feeling Helpless
In a new environment, your old playbook isn't working, when you feel alone and lost, you do not know where to turn.
Ready to Make a Change?
Work with me and become the confident, influential,
and empathic leader you deserve to be!
Explore Other

Solutions
Our mission is to help individuals lead a meaningful and successful life
Checkout our other solutions for individuals like you
Career Coaching
for Individuals
a one-to-one program for people working towards a promotion, in transition, or planning a career change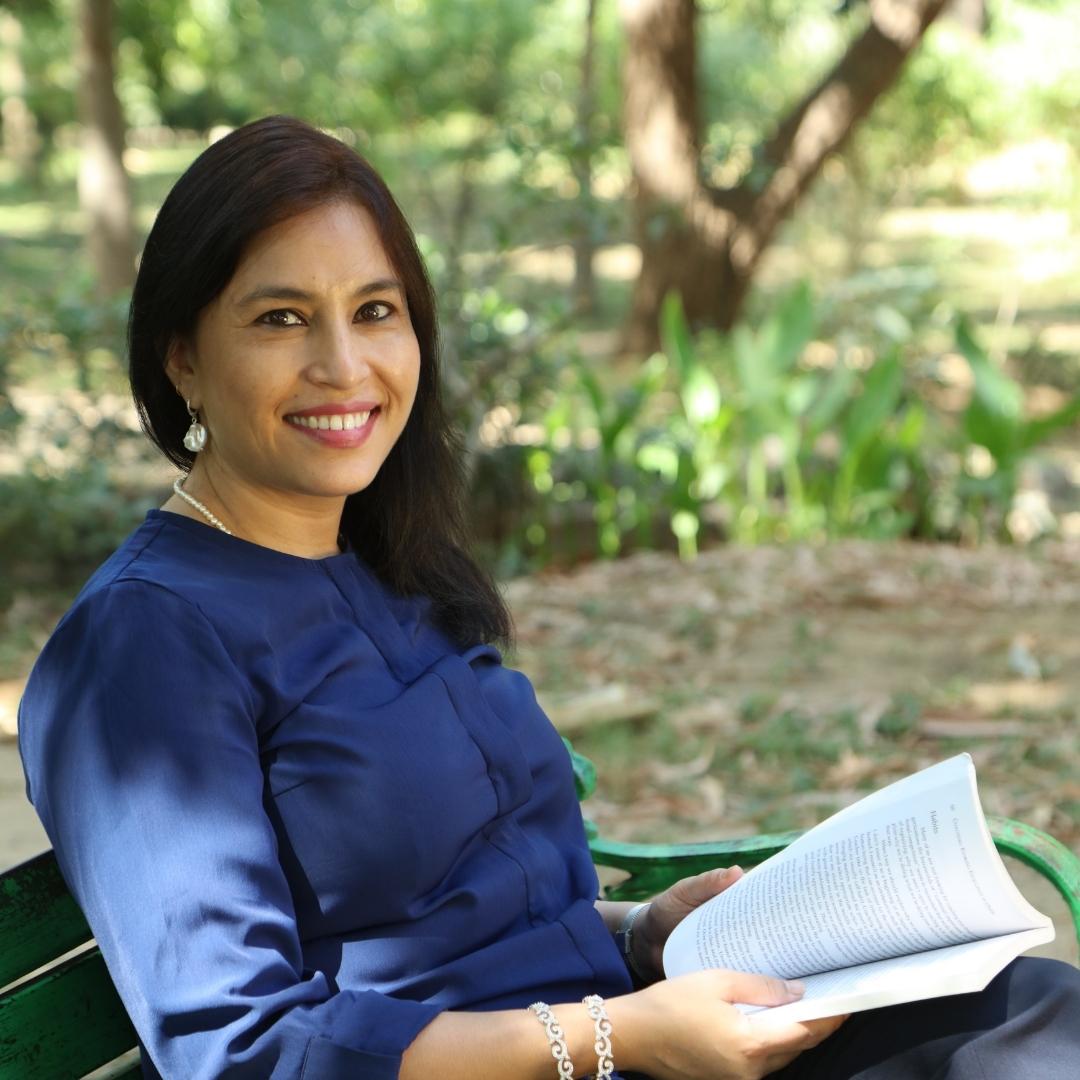 We offer a customized program for people working towards a promotion, in transition, or planning a career change – from 3 sessions to a full program – to meet their specific needs.
From the convenience of your home, you can work with me on topics that are most urgent to you. This will help you uncover your roadblocks, create your plan, and most importantly,help you lead a truly authentic, happy life.
This program is not for those who want to get their resume reviewed, want someone to just listen to their story, or are not ready for change yet. 
Set Apart Yourself
With Career Coaching
Amplify your Impact, Influence, and Income with us!
Explore Other

Solutions
We help you become better in your professional and personal life.
Become a clear, confident leader through the uncertainty of chaos, crisis, and growth

High impact one-to-one mentoring sessions for professionals looking to accelerate their professional growth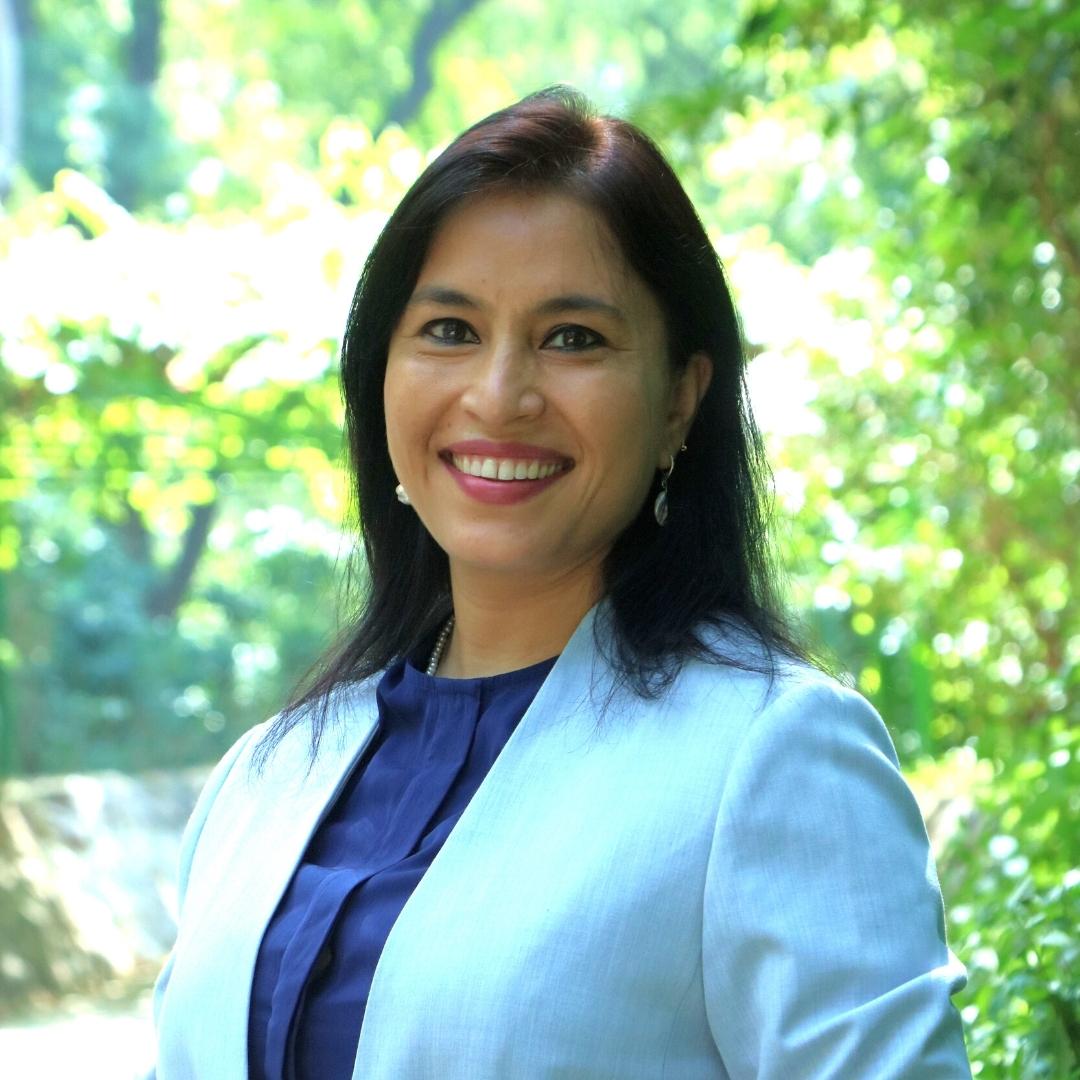 At times you need a trusted sounding board who has "been there, done that" and
has coached others who have gone through the situations you're facing now.

I provide one-to-one mentoring sessions to professionals who sign up for this program
Client signup for mentoring program with me for the following reasons:-
Leadership
How to position oneself as a potential leader, learn best practices around successful communication, discuss books to read, share insights and learnings
Goals
Setting short- and long-term goals, holding accountability, how to accomplish your goals, writing insightful and meaningful goals
Career Progression
How to ask for a raise or promotion and identify when it is appropriate given current business constraints due to the pandemic, preparing for performance reviews, or asking to take on new assignments for visibility or exposure
Adjustment
How to start a new job or role, how to work with new team members or a new boss, how to be a successful manager, how to adjust when your role changes due to major shifts like a pandemic response or an acquisition
Let's Work Together
To Solve Your Challenges
be it professional, personal or about leadership