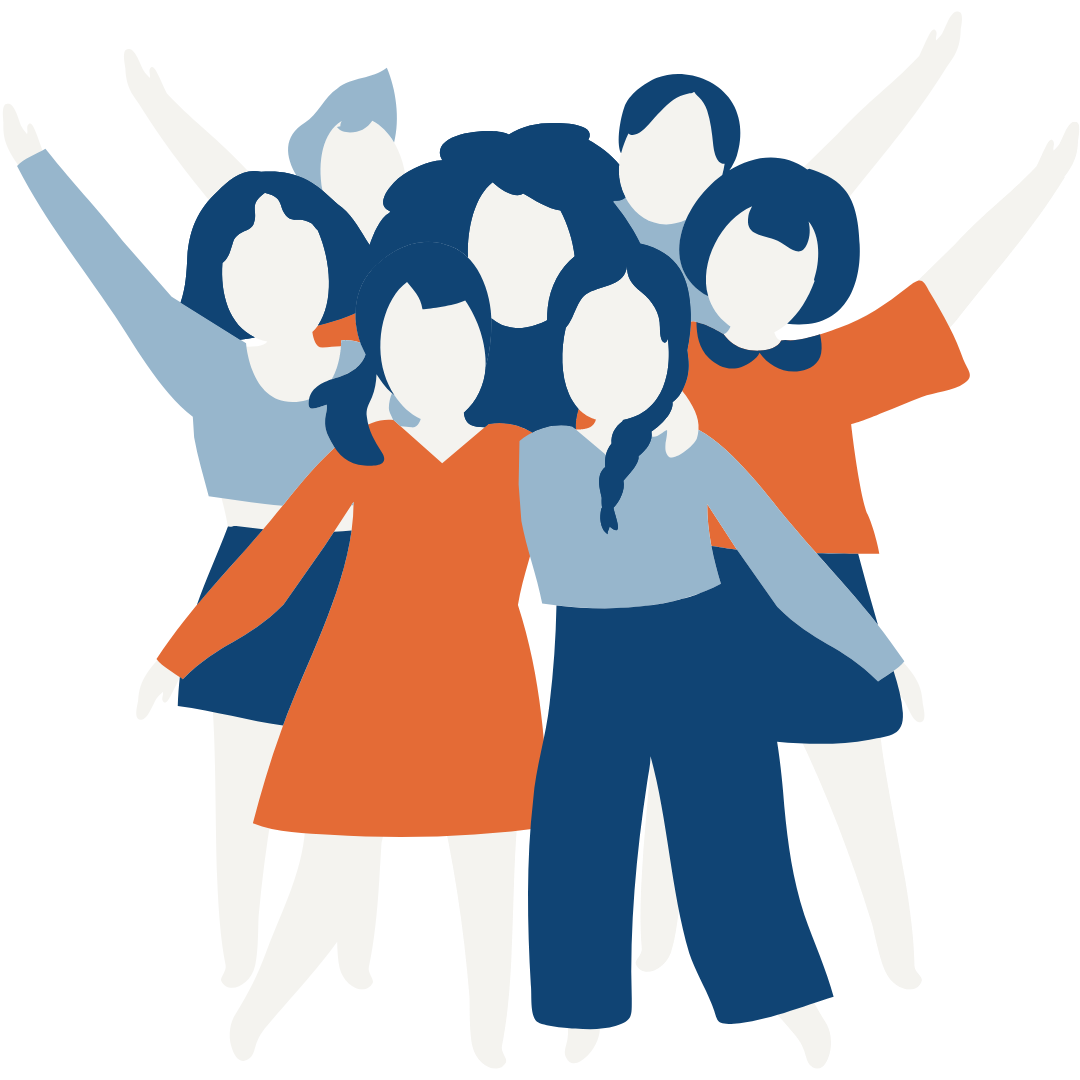 Our Cohort Programs help you discover, explore, and uncover your strategies to bring the desired CHANGE
Create a giant leap forward by joining Cohort Programs by Youniq Minds – a great way to accomplish your next goal.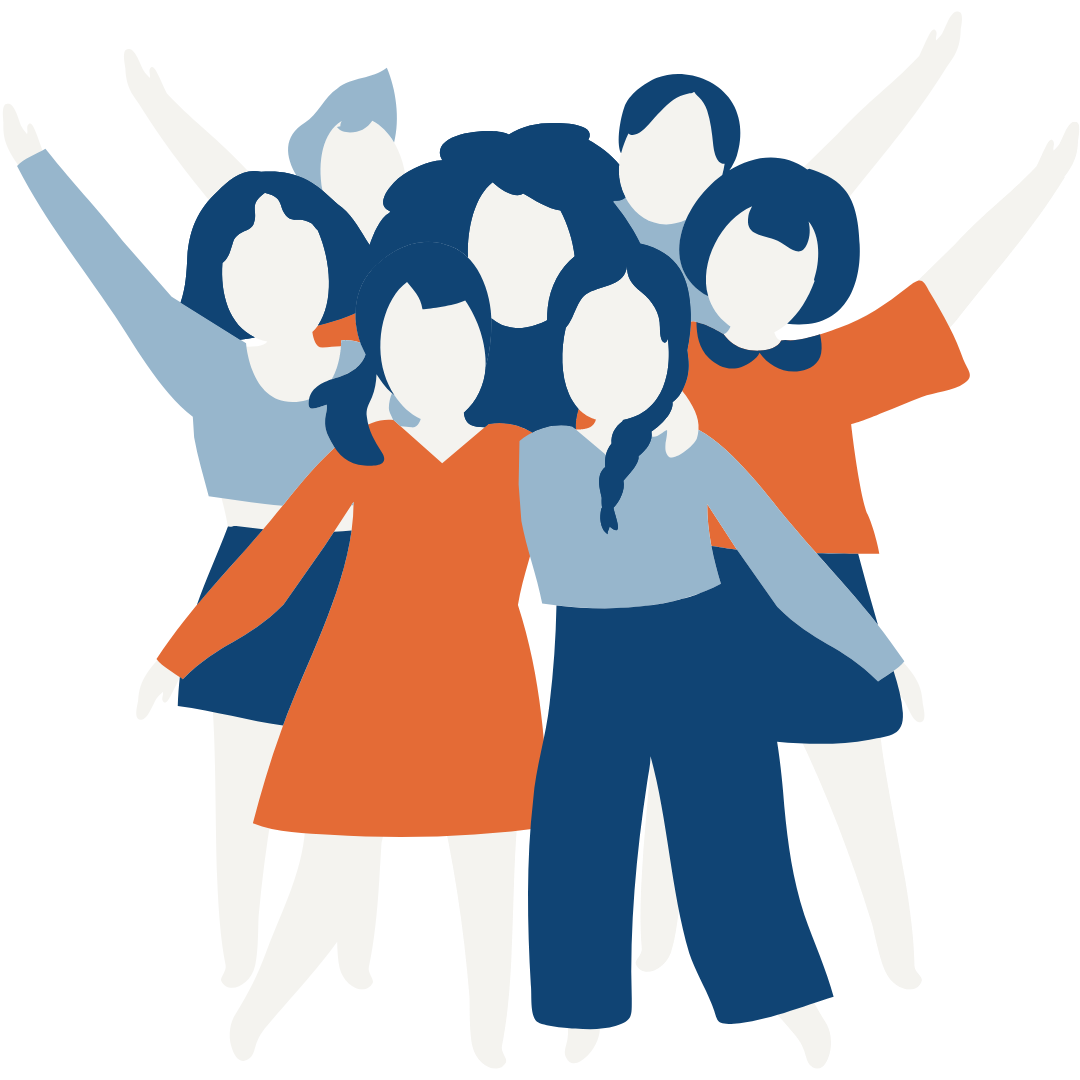 Cohort Programs

by Youniq Minds
Cohort means a group of people coming together for learning and development.
Keeping this and a few more things in mind we have created this offering
for people who are passionate about growing in all aspects of their life.
We have curated this cohort with a purpose to contribute to your growth & success.
It will deliver profound benefits as we have integrated interventions that will bring the best out of you.
Expected Outcomes Of Cohort Programs
Improved awareness of one's thought processes, ideas, beliefs.
Better control over one's career path and overall sense of balance.
Awareness of unconscious bias that dictates certain choices and actions.
Change in habits and behaviors  that help you to grow in a direction you desire.
Identification of thoughts and behaviors that hinder happiness and success.
Better relationship with stakeholders and self.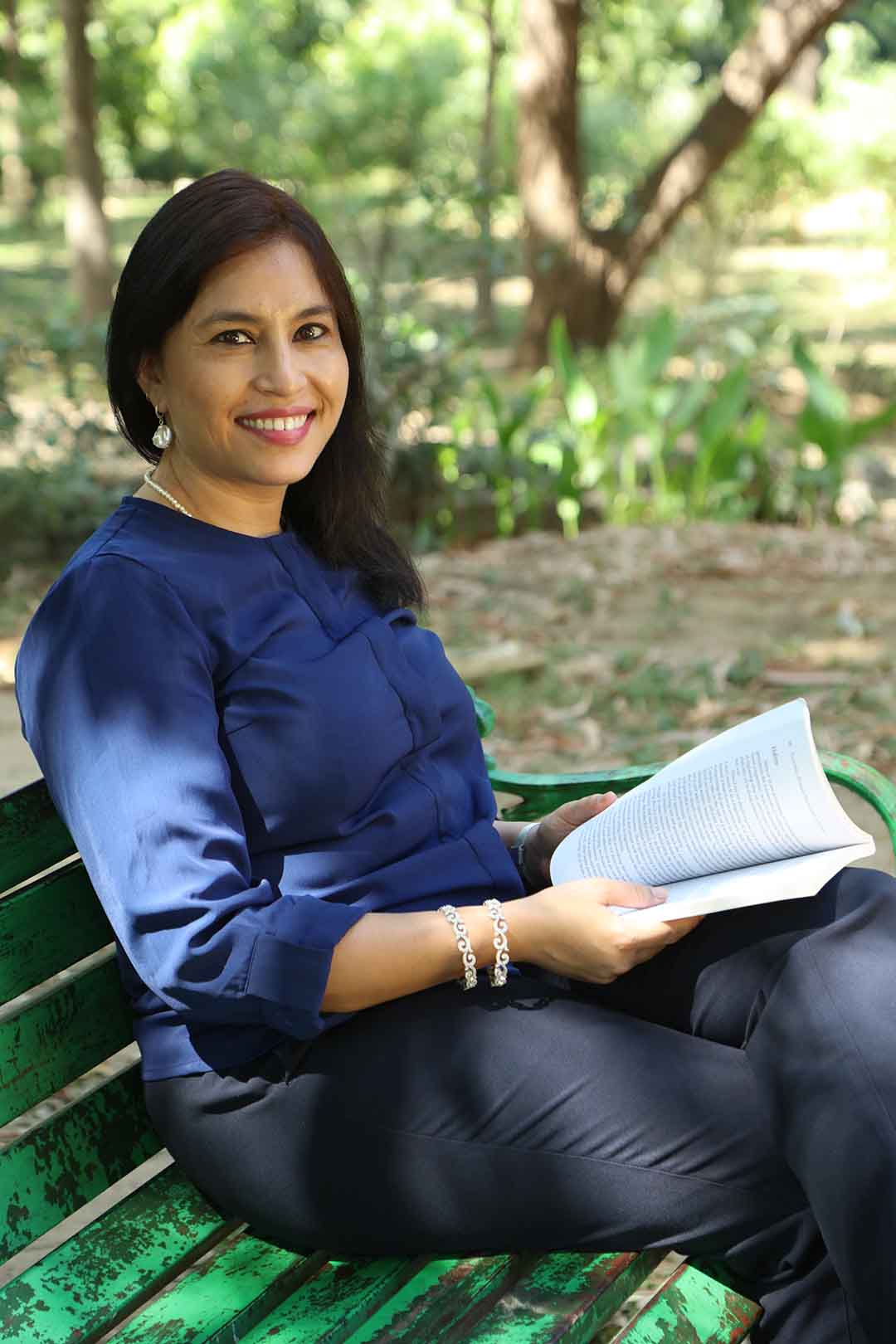 With cohort programs by Youniq minds, we aim to contribute to your growth and success. Integrated interventions will deliver profound benefits because they are designed to inspire you to be the best version of yourself.
The Cohort Programs are carefully designed as detailed below to meet your specific needs;
3 Months Powerpacked Program
Designed for Corporate Professionals
Small Cohorts for maximum learning & networking
Six 1-on-1 coaching sessions of 60 minutes each
Two facilitated group meetings
Post cohort support for two months   
100% Virtual through Zoom or Skype 
Key Benefits of Cohort Programs
One-on-One Coaching
Learn to play to your potential
(All sessions will abide by ICF's code of conduct and ethics)
Networking
Build professional network
with like minded individuals
Peer Learning
Two way reciprocal learning by sharing
knowledge, ideas and experiences.
Group Sessions
Designed to foster creativity, foster leadership skills,
and encourage community led learning.
Ready to Make a Change?
Work with me and become the confident, influential,
and empathic leader you deserve to be!
Over the years,
I've coached hundreds of courageous individuals
helping them realize their fullest potential to create new possibilities for themselves and others. Count on me for confidentiality and honesty, for practicality and commitment
We conducts 3 Cohort Programs round the year,
that are open for current & early-bird registrations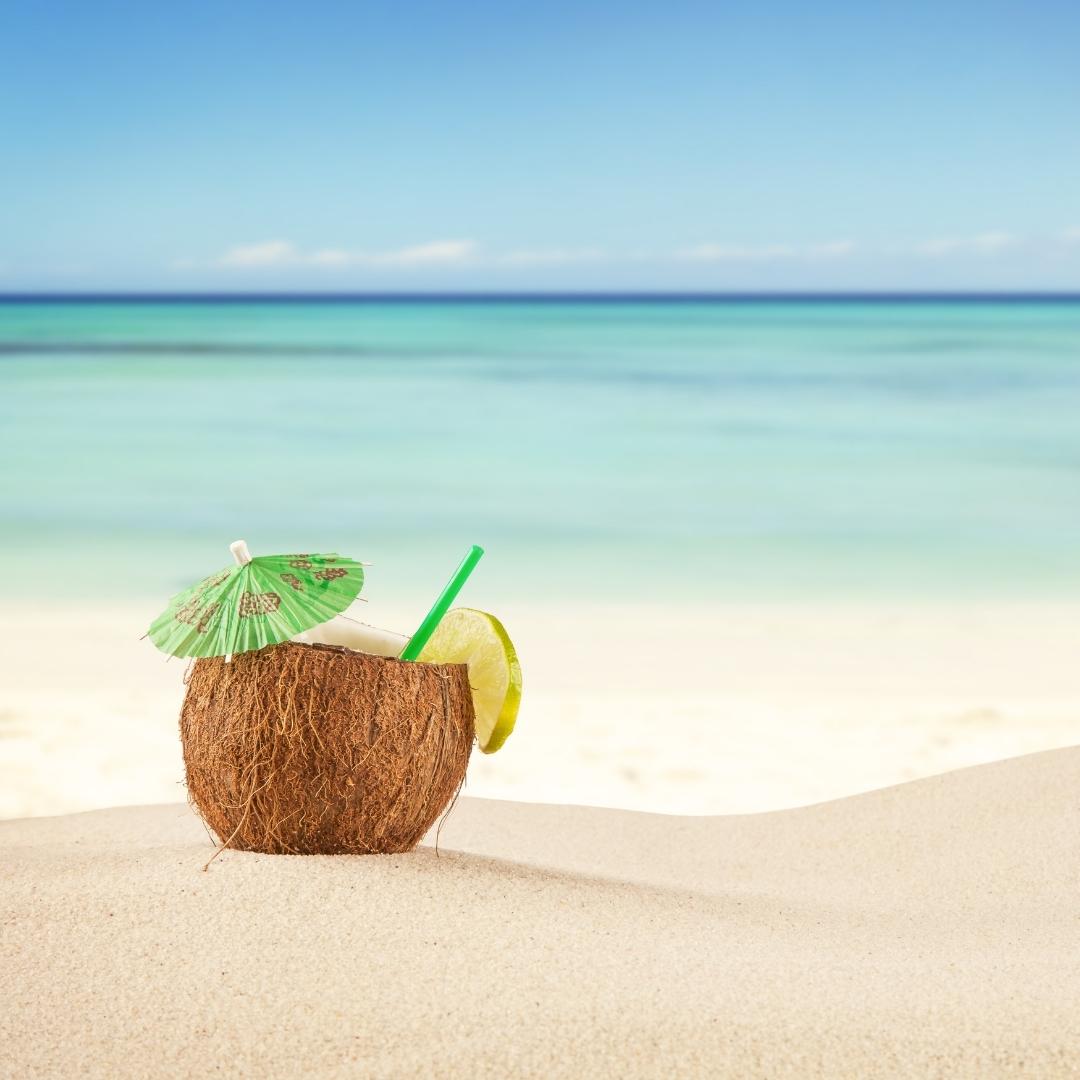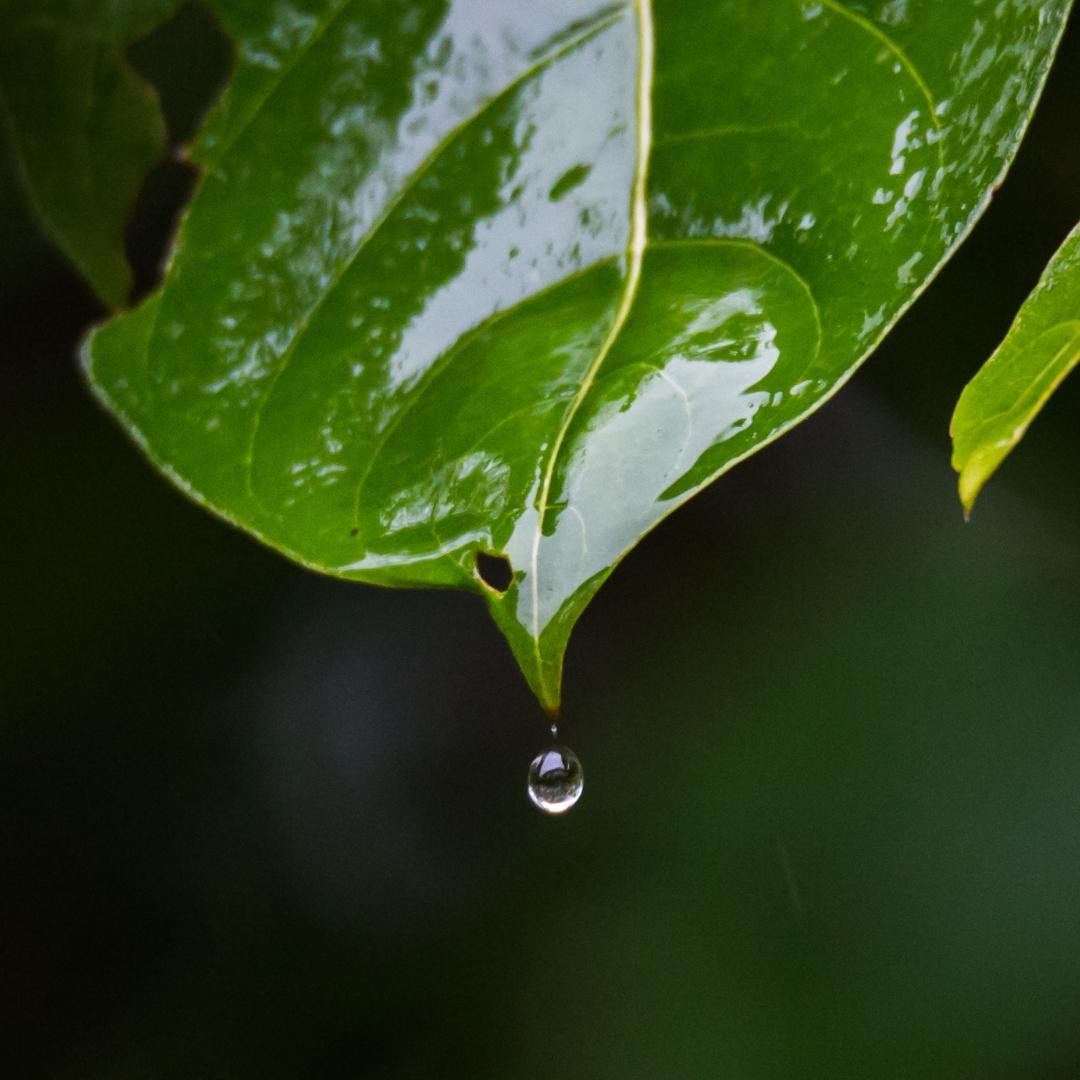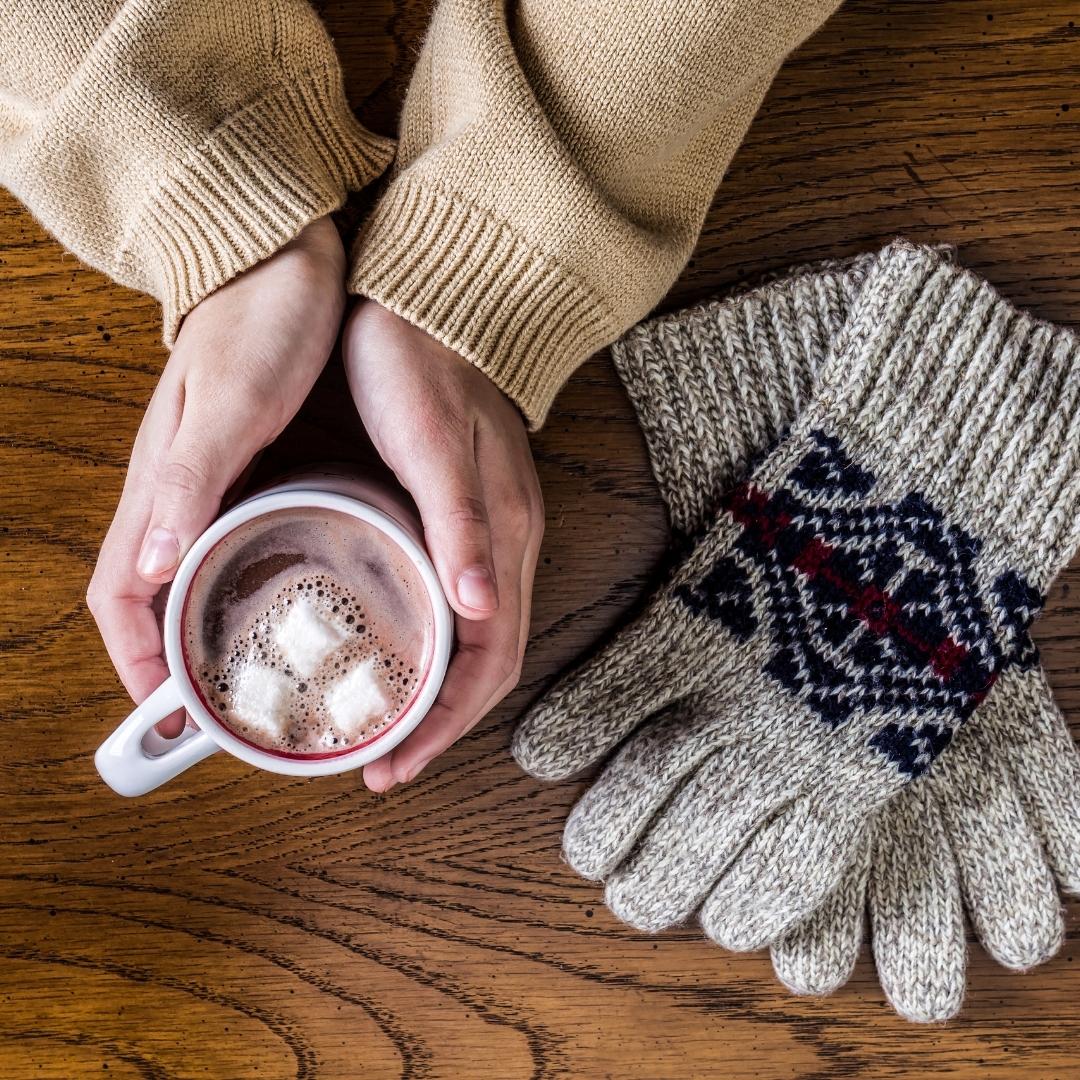 Explore Other

Solutions
We help businesses and individuals amplify their game!
Checkout our other solutions